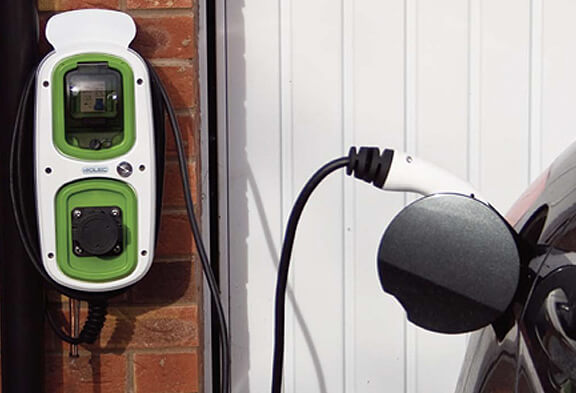 EV chargers for your home
---
BMM Energy Solutions Ltd are an established provider of Domestic Electric Vehicle charge point solutions business through-out the U.K. We are approved by both OLEV and the Energy Savings Trust (EST).
We provide options that suit your needs and can offer a fully funded solution subject to approval from EST. The installation will be completed with a minimum of disturbance to your house and all installations are carried out by our NICIEC approves installation teams. We frequently receive referrals direct from BMW, Nissan and Mitsubishi.
We are manufacturer independent and have supply partnerships with all the leading charger manufacturers enabling us to deploy the charger that best meets your requirements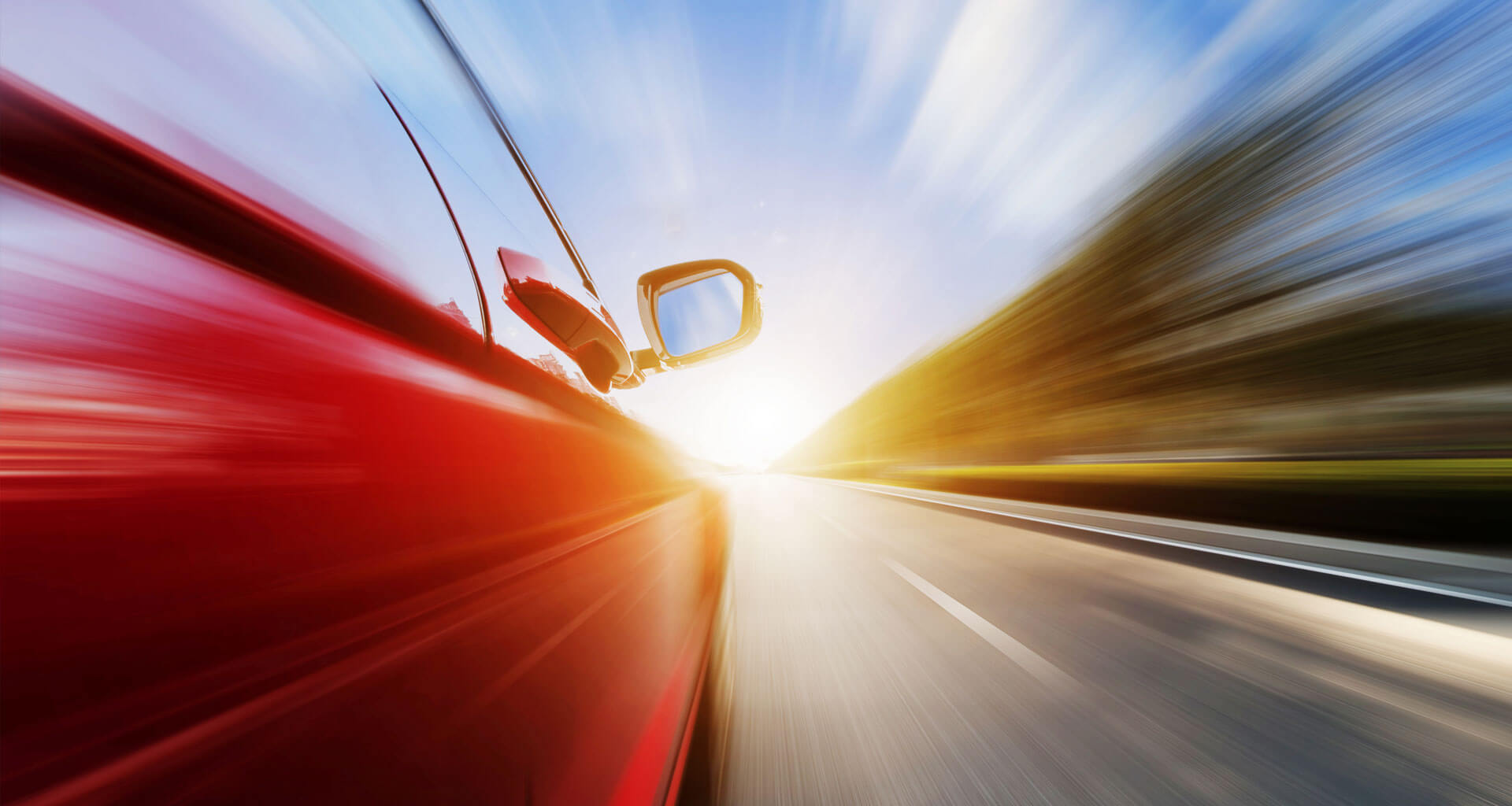 Our dedicated approach
With you for every step
We are with you every step in the journey which starts with your no obligation home survey and quote. You will be phoned the same day of your enquiry for a survey date and this is normally in the same week as your enquiry. You will be contacted at every point along your journey by our dedicated EV team.
You would then send your quote to EST for approval and once approved we can normally install within 5 days from receiving your order.
The rest is simple we install your unit and do a full test and commission. It does not end there we give you a 3 year warranty and will call you after the install to check you are happy with your new installation.
Great support
We will support you through the whole process, from initial enquiry through to aftercare services.
Options to suit
We are able to source and install a range of products to suit your needs. Get in touch with us today to discuss your requirements and we'll guide you to the product the best suits your needs. Including Intelligent gsm sim connected charge points for business users wanting to collect data and usage from their home charge point and charge the electricity back to their work for charging up an company vehicle.
Governments schemes
At various times the government provide funding options for EV. If you meet the criteria you maybe entitles to government funding support. We can help you though the process. For more information please use the below details.
Piece of mind
High quality maintenance packages

Silver - 1 year warranty
Gold - 3 year warranty

Unit replacement guarantee
Seemless service
Qualified technicians/engineers ISO 9001
Ongoing technical/service training
24/7 support
365 day 24/7 customer service & engineer support

Client Apps to assist communication
Service updates
Want to know more about BMM Energy Solutions
Call as at +44 (0)1236 842 329 or email us on info@bmm-ltd.com
---