EV chargers for the Public Sector
---
BMM Energy Solutions Ltd are an established provider of Electric Vehicle charge point solutions business through-out the U.K for the Public Sector.
We offer you the full service from survey to electrical design, from install to aftercare agreements and fully funded solutions. We are a NICEIC and OLEV approved installer and have ISO 9001 and 14001 certification.
Our directly-employed qualified electricians are supplemented by carefully selected accredited agents.
Our team is fully experienced in field service delivery, working to stringent project plans and engagement protocols, whilst up holding the highest level of safety and quality.
We are manufacturer independent and have supply partnerships with all the leading charger manufacturers enabling us to deploy the charger that best meets your requirements.
We are on the new national ESPO framework offering public sector customers with low emission vehicles. This covers a comprehensive range of charging solution requirements from the leading providers in the market. For example, standard/fast/rapid vehicle chargepoints for electric vehicles, installation, back office, maintenance and so on. This framework will offer turnkey solutions for customers to help them access the latest technology.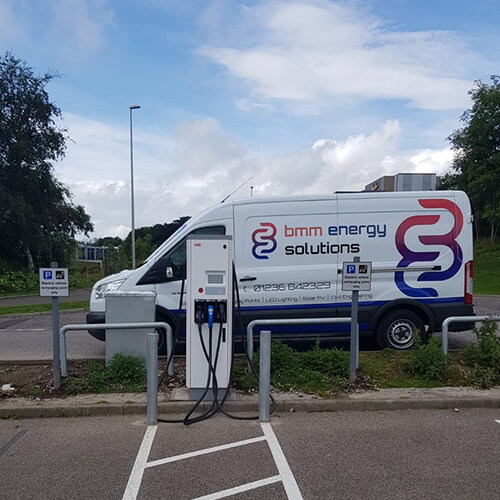 This ESPO framework provides
---
Awarded suppliers deliver, install and commission electric vehicle charge points to your specifications, with the latest technology being available. Purchase and lease options are both offered. Emerging technologies, including battery energy storage, vehicle to grid, car port chargers, bus chargers, mobile chargers, charging test equipment and parking bay sensors, are also available.
Who can use this?
Local Authorities, and certain
Central Government Agencies and Ministries
NHS and Emergency (Blue Light) Services
Schools, Academies, Colleges and Universities
Registered Charities
Registered Social Landlords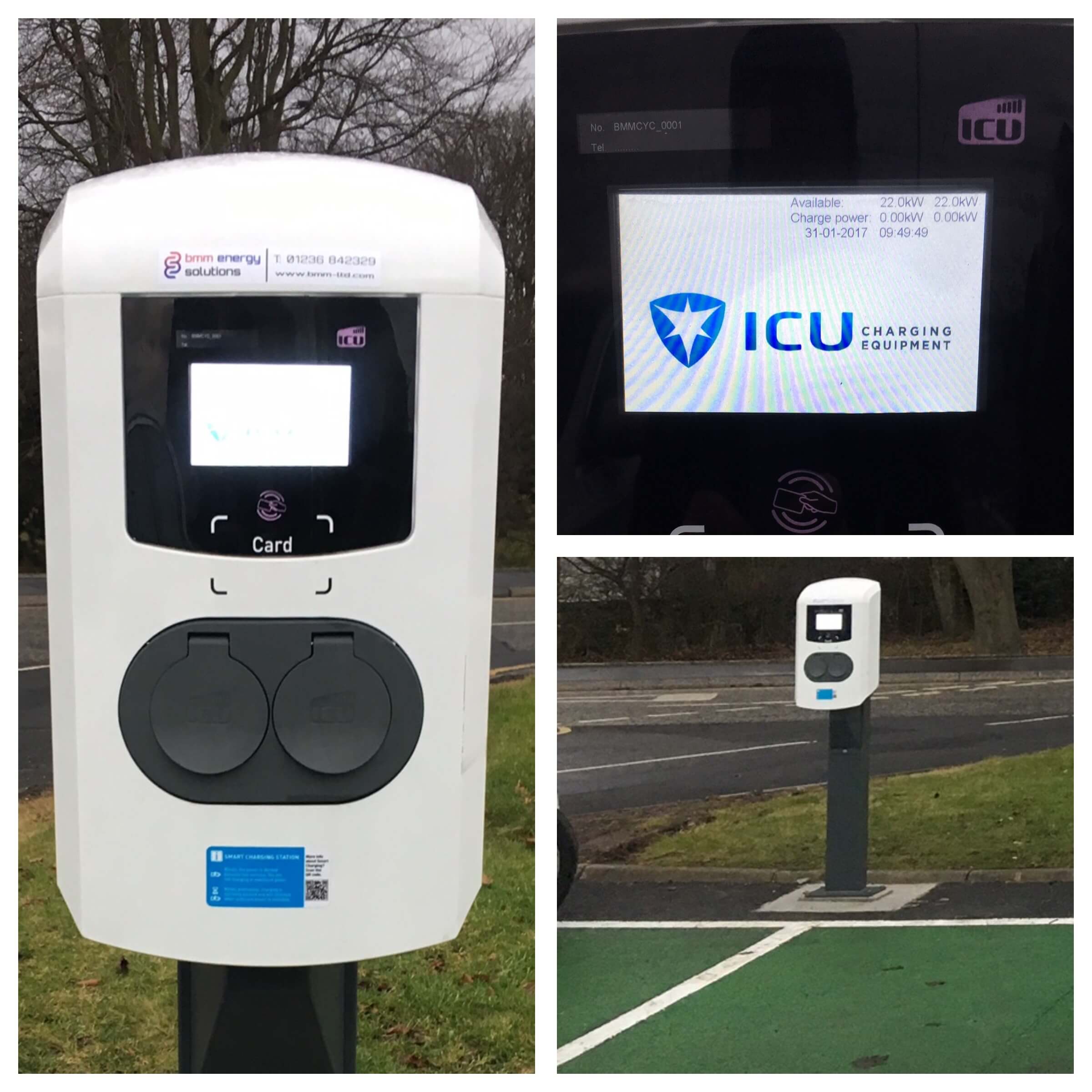 The benefits
Access to market leading suppliers and the latest products and services.
The framework is compliant with UK/EU procurement legislation - we've done the work, so there's no need for you to run a full EU procurement process.
Direct award call-off option. The framework is enabled so as to allow for direct award.For customers who have already conducted a 'desktop evaluation', a direct award can simplify the process, reducing time and cost in comparison to further competition. For those with more complex requirements, the further competition is also offered.
Pre-agreed terms & conditions. No need to worry about what terms and conditions to use as they've been pre-agreed under the framework and will underpin all orders.
Management and Payment Systems
---
We offer Smart Chargers that can be connected to our remote management system for notification and management of faults and maintenance issues. Many faults can be remotely diagnosed and rectified remotely.
Payment solutions can be tailored to meet your requirements including:
Flexibility on how charges are structured
Differential charging for different users – For example staff and members of the public
A range of payment methods including credit cards, preloaded cards, membership cards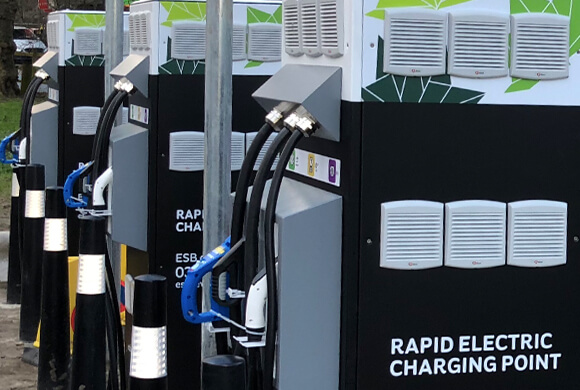 Piece of mind
High quality maintenance packages

Silver - 1 year warranty
Gold - 3 year warranty

Unit replacement guarantee
Seemless service
Qualified technicians/engineers ISO 9001
Ongoing technical/service training
24/7 support
365 day 24/7 customer service & engineer support

Client Apps to assist communication
Service updates
Want to know more about BMM Energy Solutions
Call as at +44 (0)1236 842 329 or email us on info@bmm-ltd.com
---