Who are we
BMM Energy Solutions specialise in electric vehicle charging solutions throughout the U.K.
Our management team have had over forty years' experience in the electrical marketplace and started with electric vehicle charging point technology back in 2005 working on the 2012 London Olympic Games and the installations for the Olympic torch route.
We have a large customer base which includes charging point manufacturers including Rolec and Schneider Electrical. BMM also work closely with OLEV and EST Scotland as well as with major car manufacturers, district network operators, government departments and councils. In the past 18 months BMM Energy Solutions have provided charging solutions for many organisations including London Fire Brigade, EDF Energy, Energy Savers Trust, OLEV, Transport Scotland, Environments Agency, ABB, ICU,Schneider Electrical, NPOWER, RWE, Rolec, Wallb-e, Volkswagen, Dobbies Garden Centres and Utilitywise.
We have offices in Scotland and the South-East.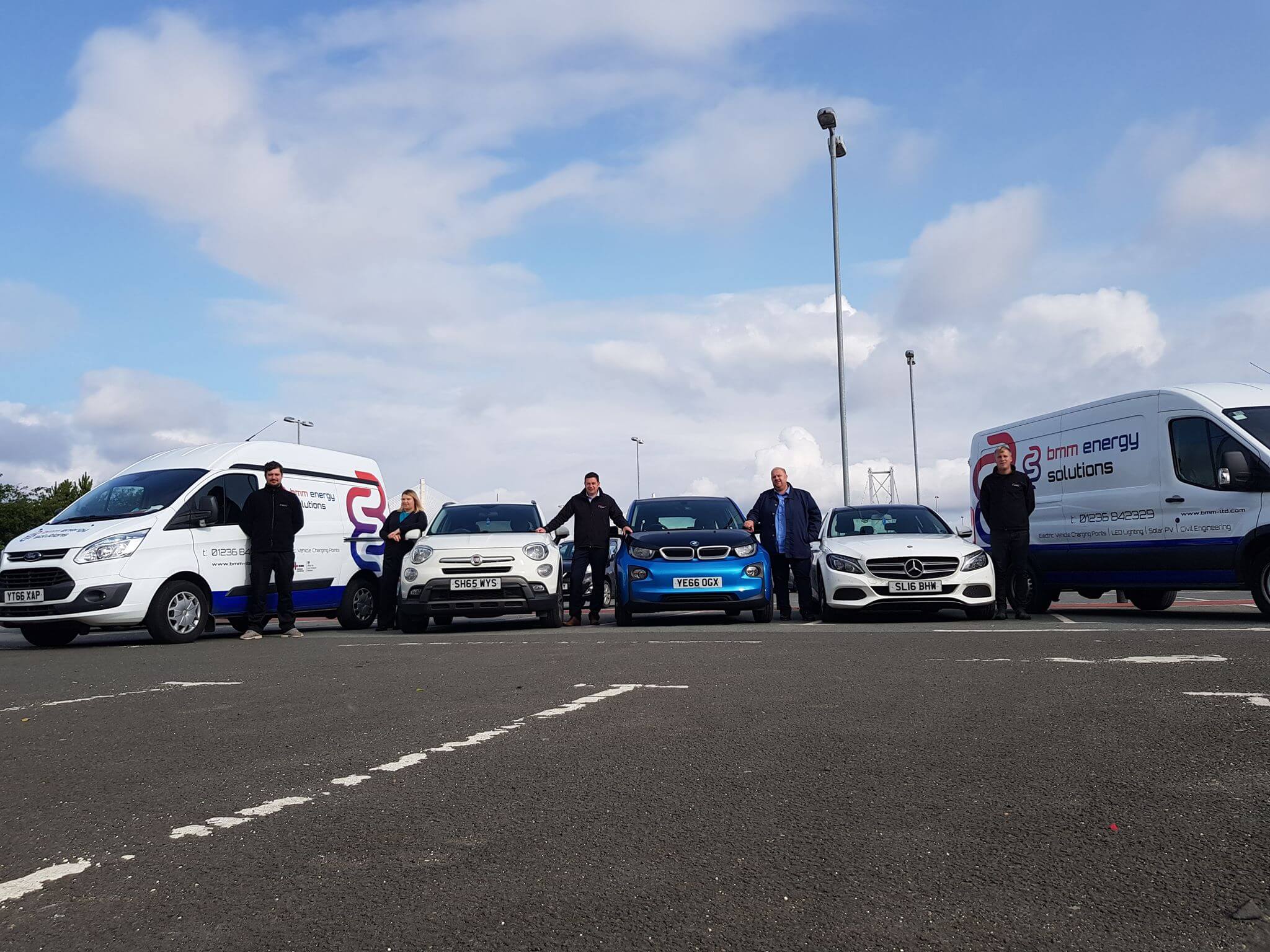 Why EV charging
The global shift to plug-in hybrid and full EV is shown in the graph below. This demonstrates that it is not only a regional shift but a UK mass adoption.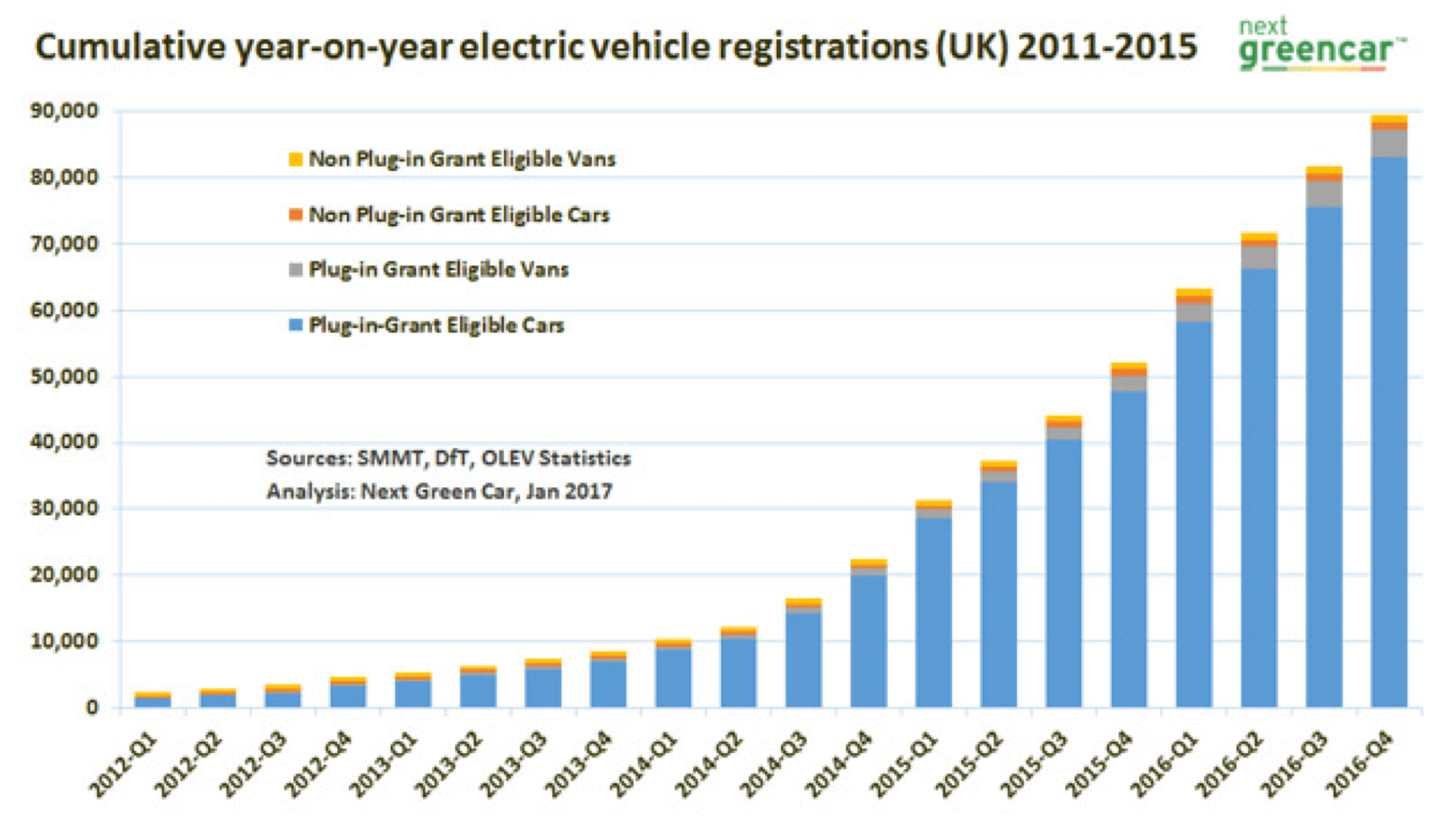 Environmental sustainability Road transport emissions cause more than 29,000 premature deaths in the UK every year. That costs the NHS up to £19 billion–17% of its total budget. Installing EV charging stations enable local authorities, landlords and fleets to play an active role in cutting emissions for cleaner, safer local air quality
Our service
Our proven operational capabilities and partnerships with all the major charger manufacturers allow us to provide a complete range of service options tailored to your requirements including:
Viability appraisals
Installations
Warranty & servicing
Managed payment services
Financing
We will offer a range of transparent pricing options and bring to bear our business & property management expertise in optimising solutions to meet your needs
Our partners
Approved installer for Schneider Electric, ABB, ICU Charging, EO Charging, Rolec, EV Box, Chargemaster & Franklin Energy
The UK's only approved installer for RWE (N Power)
Full business partnership with The New Motion
Working with Berkeley Homes as their sole EV Chargepoint installer
Working with fleet operators such as Inchcape as their installer of choice
Testimonials
The team you can trust
Want to know more about BMM Energy Solutions
Call as at +44 (0)1236 842 329 or email us on info@bmm-ltd.com
---