Welcome to BMM Energy Solutions
The team you can trust
Specialist supplier/installer of electric vehicle charging equipment, for public sector, workplace and domestic sectors.
BMM Energy Solutions Ltd are a market leader in the latest cutting edge EV technology. BMM have their own highly-skilled workforce and have built excellent relationships with industry leading manufacturers ensuring we provide every customer with a solution unique to their requirements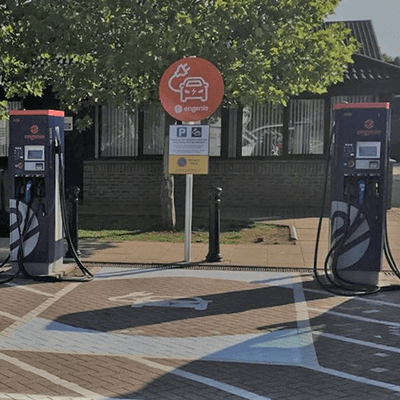 We are experts in providing high quality solutions to multiple public sector organisations throughout the UK. We specialise in assisting public sector organisations to find the best solutions and help avoid costly mistakes.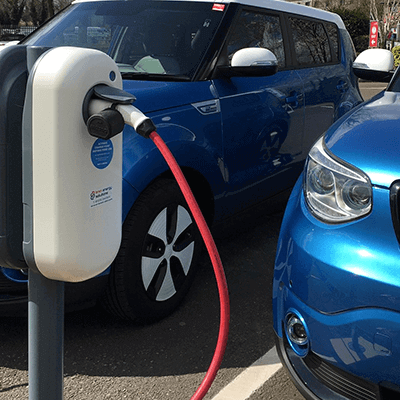 BMM Energy Solutions with their excellent pedigree are well placed to offer a full workplace ev installation service which includes the initial survey to the full installation. All carried out by their experienced direct labour workforce.
Want to know more about BMM Energy Solutions
Call as at +44 (0)1236 842 329 or email us on info@bmm-ltd.com